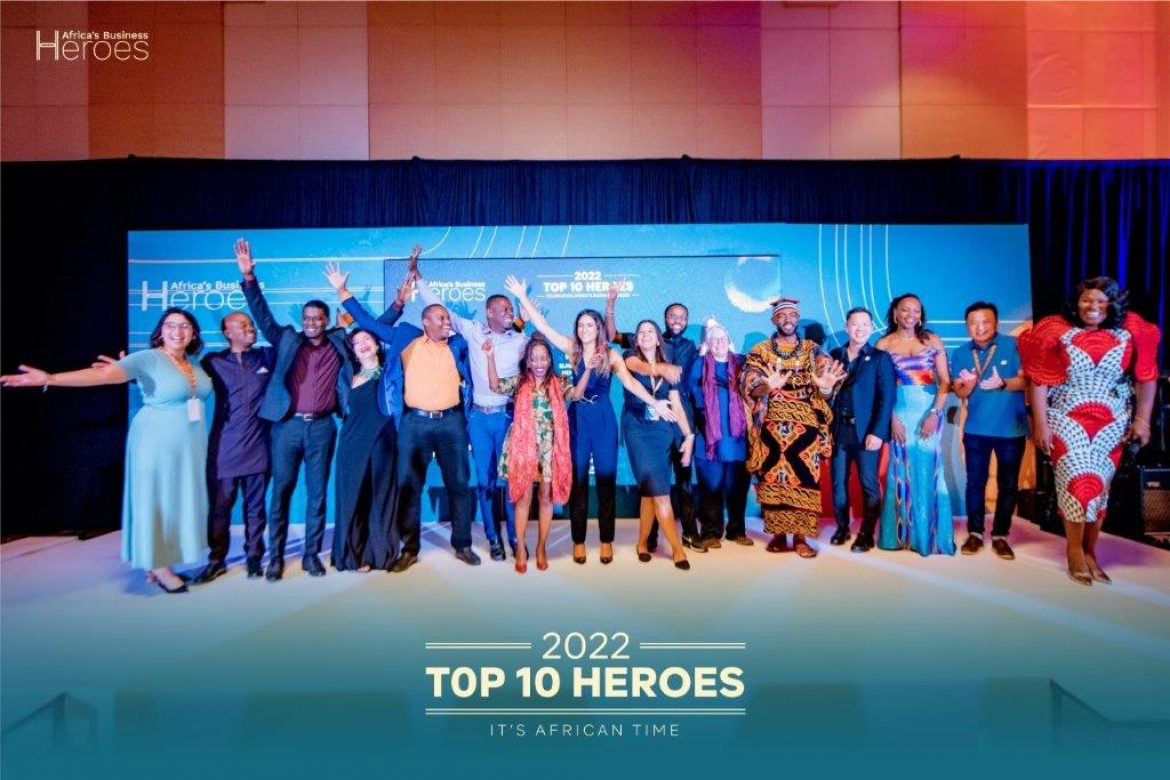 Africa Business Heroes in Kigali
It was a real honor to attend the momentous occasion of the Africa Business Heroes, Africa office launch at the Norrsken House in Kigali, Rwanda. This strategic move by the Jack Ma Foundation will position the organization and the ongoing competition to have an enhanced impact in Africa. The event was attended by members of the ABH community including dignitaries, invited guests, judges and most importantly the heroes themselves from 2019, 2020, 2021 and 2022. Present and in support of the occasion were some of the following, Kevine Kagirimpundu (CEO & co-founder of UZURI K&Y), Jason PAU (Executive Director (International), the Jack Ma Foundation), H.E. Mr. WANG Xuekun, Ambassador of the People's Republic of China to the Republic of Rwanda, Clare Akamanzi (Chief Executive Officer of the Rwanda Development Board), Fred Swaniker (founder and CEO of the African Leadership Group) and Zahra Baitie-Boateng (Head of Partnerships, Programs & Africa Office Manager at Africa's Business Heroes).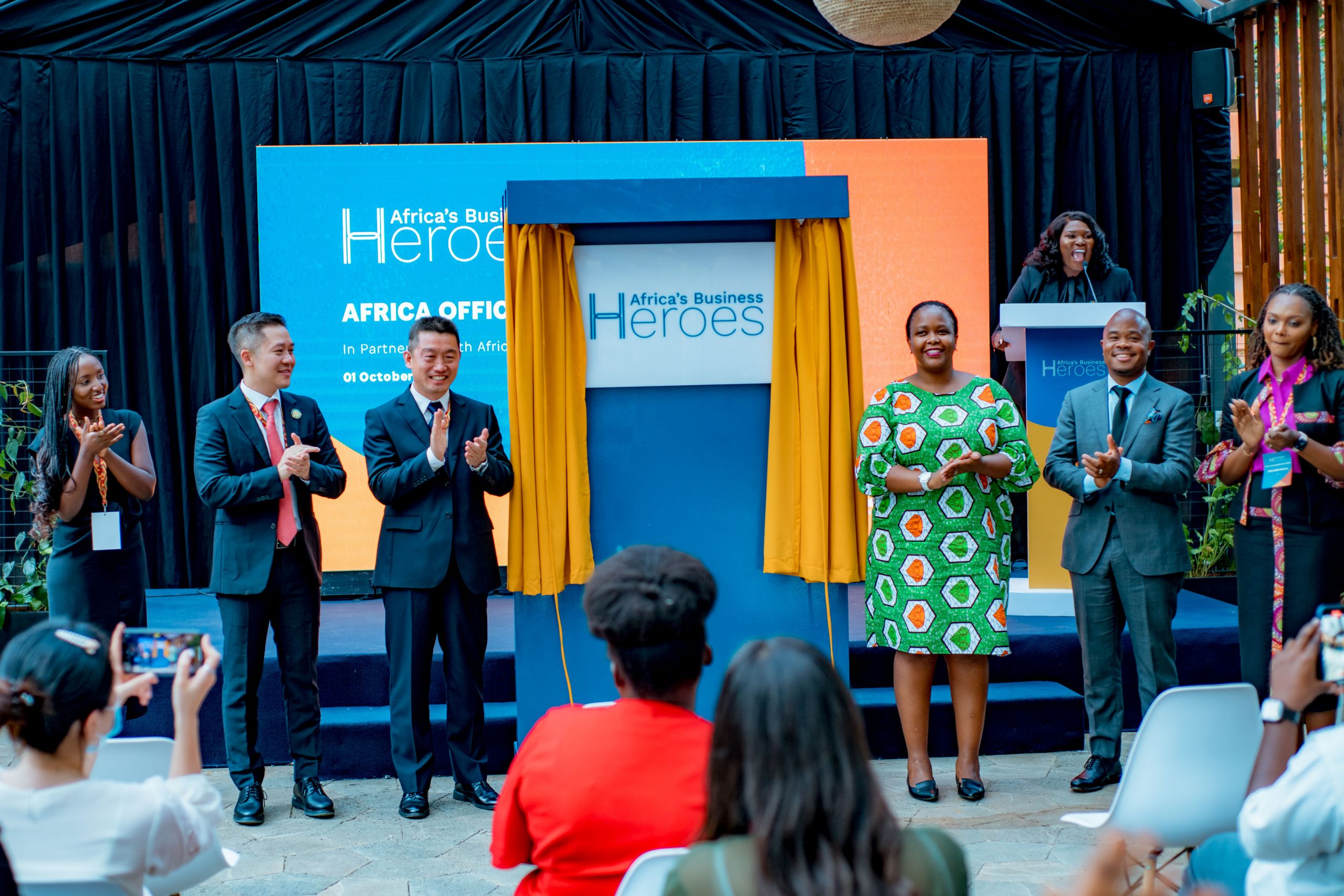 Photo courtesy of Africa Business Heroes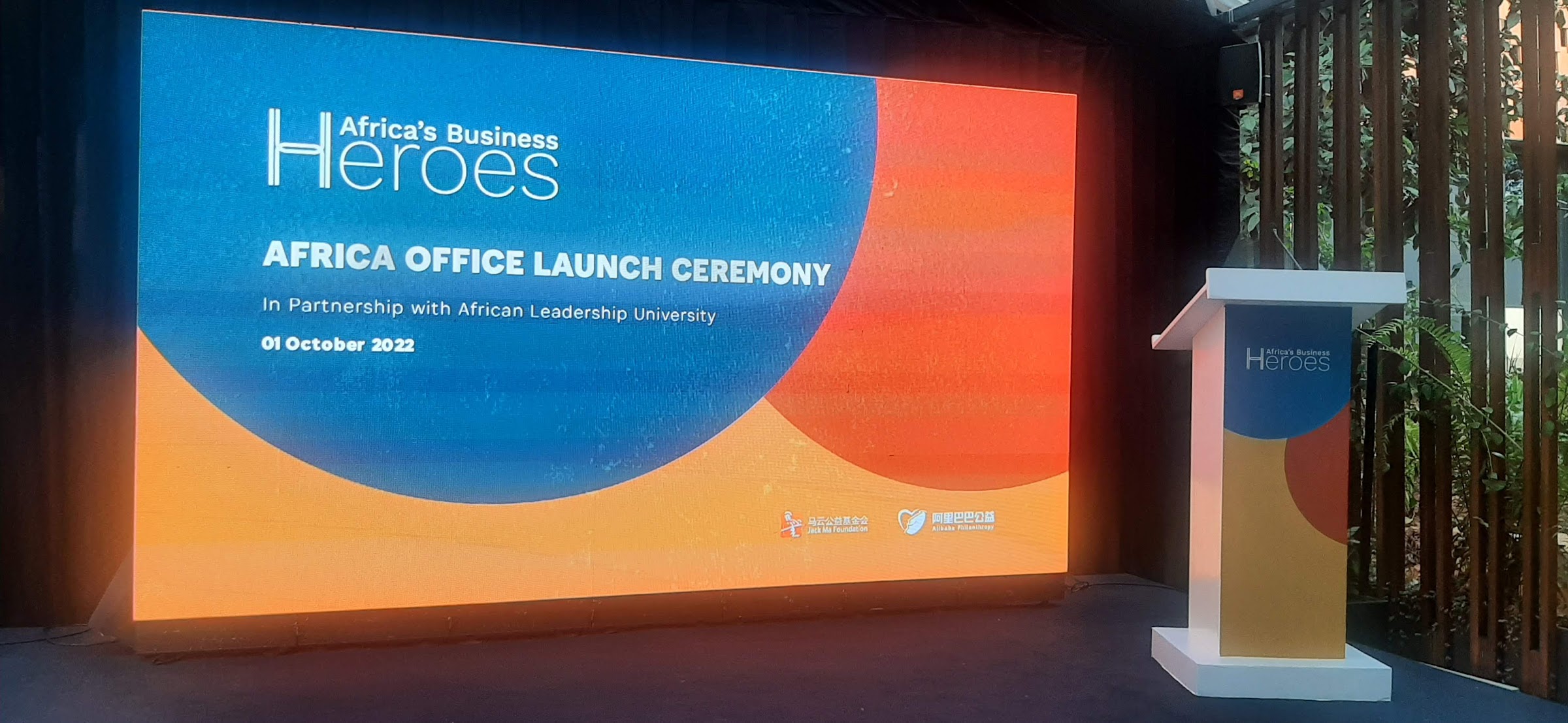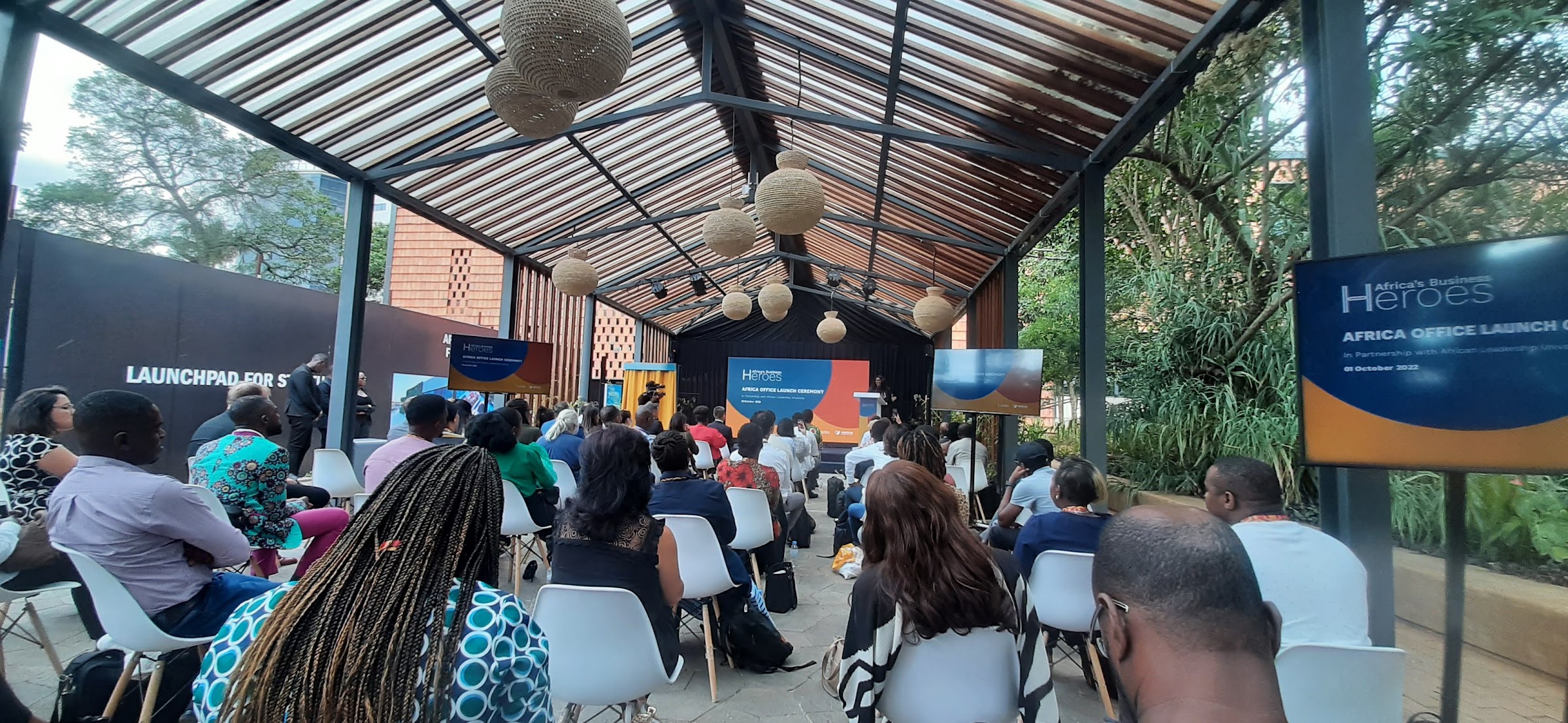 In the evening we all sat back, relaxed and enjoyed the gala dinner. A great time of networking. I shared a table with heroes and judges from Mauritius, Ghana, Uganda, South Africa and Nigeria, which gave me a renewed appreciation for our continent. The host delivered an ambush announcement of the top 10 heroes. Well done to all those who have made it this far and all the best for the rest of the competition.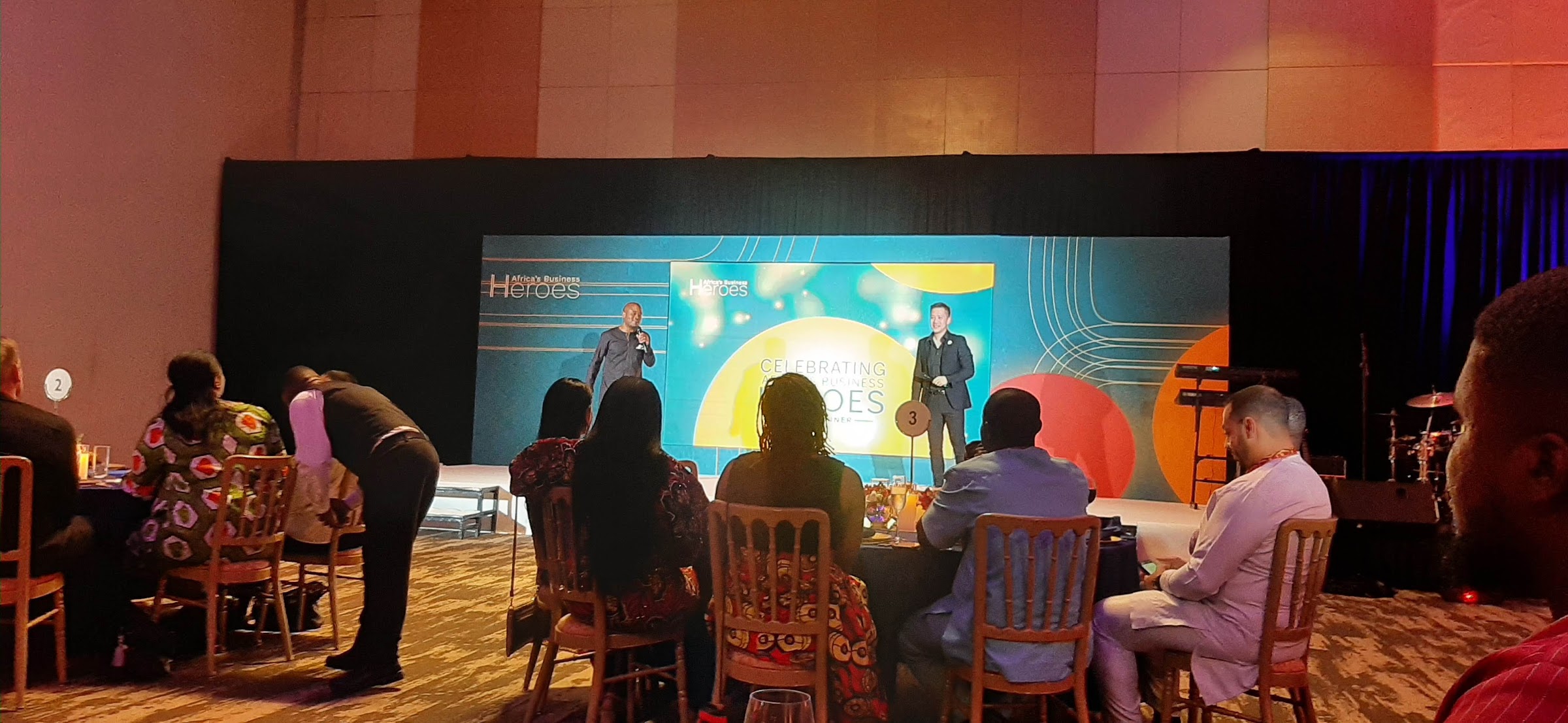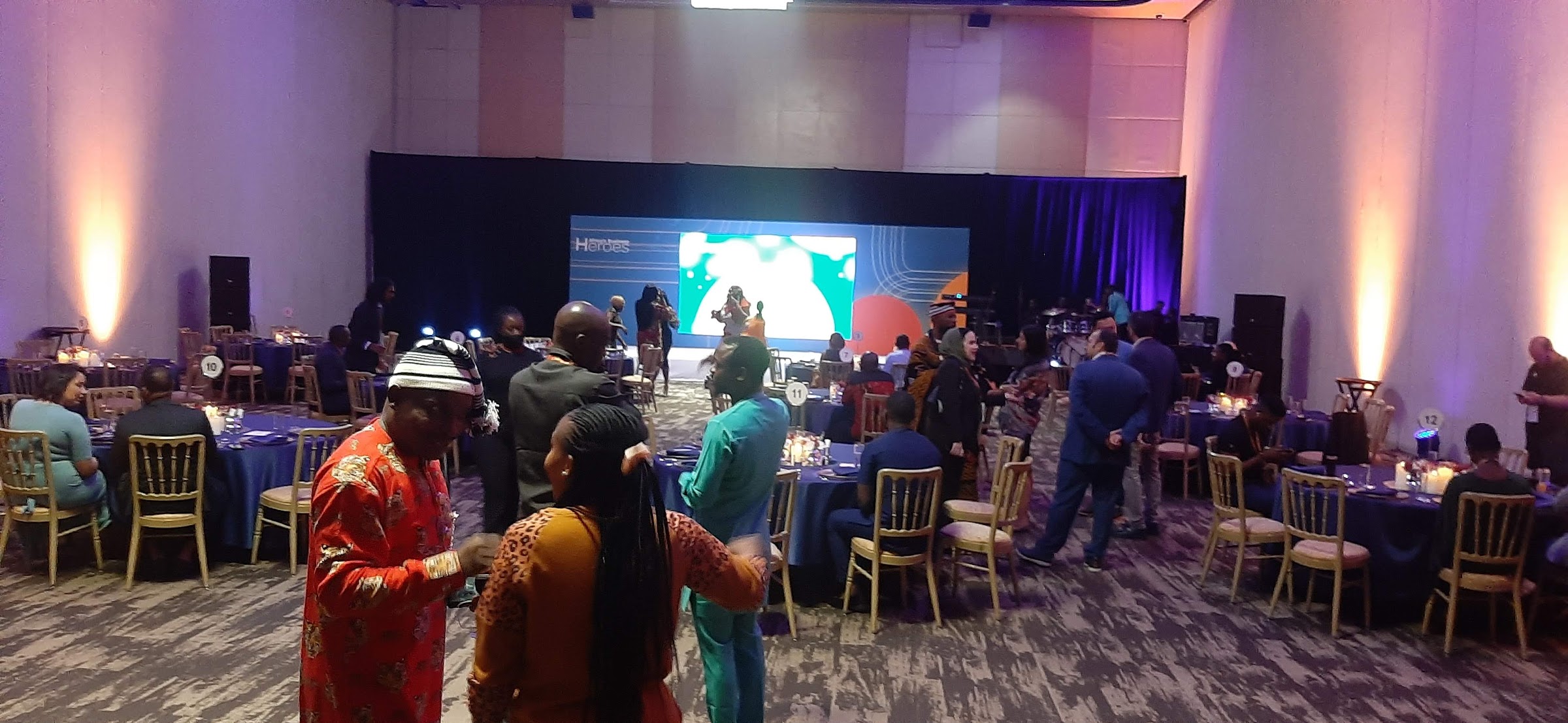 Cover photo courtesy of Africa Business Heroes
Comments
comments